Junz Teriyaki & BBQ
JUNZ Teriyaki & BBQ opened July 7th, 2008 located on the corner of University Ave and 30th Street. It is across the street from NORTH PARK SUSHI & GRILL.
With variety of dishes, Island style BBQ Chicken & BBQ Beef is very popular. Teriyaki Rice Bowl is also good! Sandwiches, hamburgers, Island noodles and curry rice are recommended.
Interior of the restaurant has an Island style atmosphere and will make you feel like you are in a restaurant right on the beach.
Beer, wine, sake and soda are also available.
Enjoy our Island style foods!

NEW SPECIAL! All day every day!!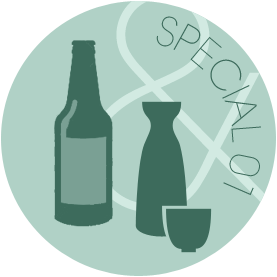 1 Large bottle of beer w/ 1 Large hot sake

$5.95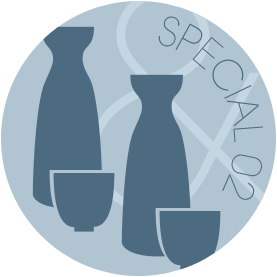 2 Large hot sake

$5.95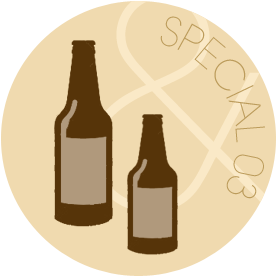 1 Glass of Draft beer w/ 1 Large hot sake

$5.95
HAPPY HOUR SPECIAL!!
1pm to 7pm EVERYDAY
SAPPORO & ASAHI DRAFT BEER
Glass $2.00, Pitcher $8.00
JUNZ TERIYAKI & BBQ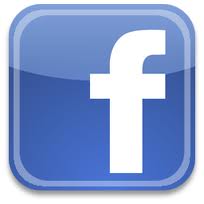 3010 University Ave., San Diego, CA 92104
PHONE: (619)260-8515